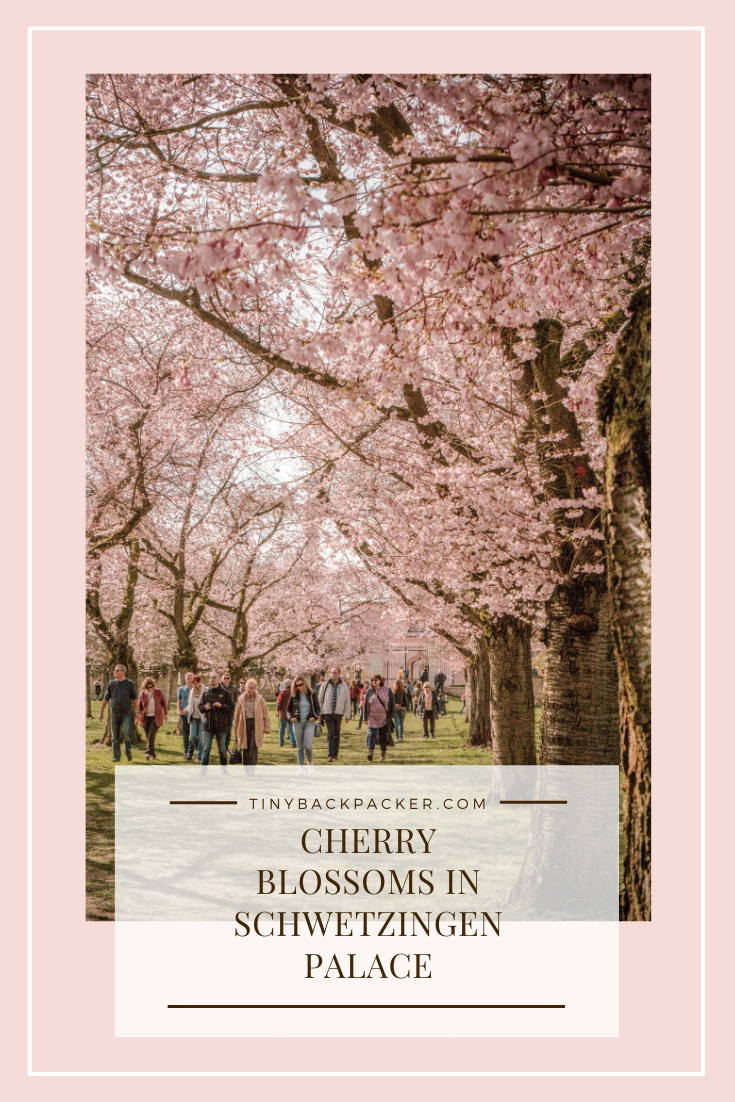 Visit Schwetzingen in Germany | Cherry Blossoms in Schwetzingen Palace 2020
March 26, 2020
In recent years, there is a trend about chasing cherry blossoms in spring. People in Taiwan like to fly to Japan or Korea just to see these beautiful cherry blossoms. Since I live in Germany, I start to look for places in Germany where I can also enjoy seeing them.
Besides the city Bonn, there are actually many places where you can see Sakura. One of them in Baden-Württemberg is the city Schwetzingen. At this city there is a beautiful rokoko palace called Schwetzingen Palace. (Schwetzingen Schloss in German)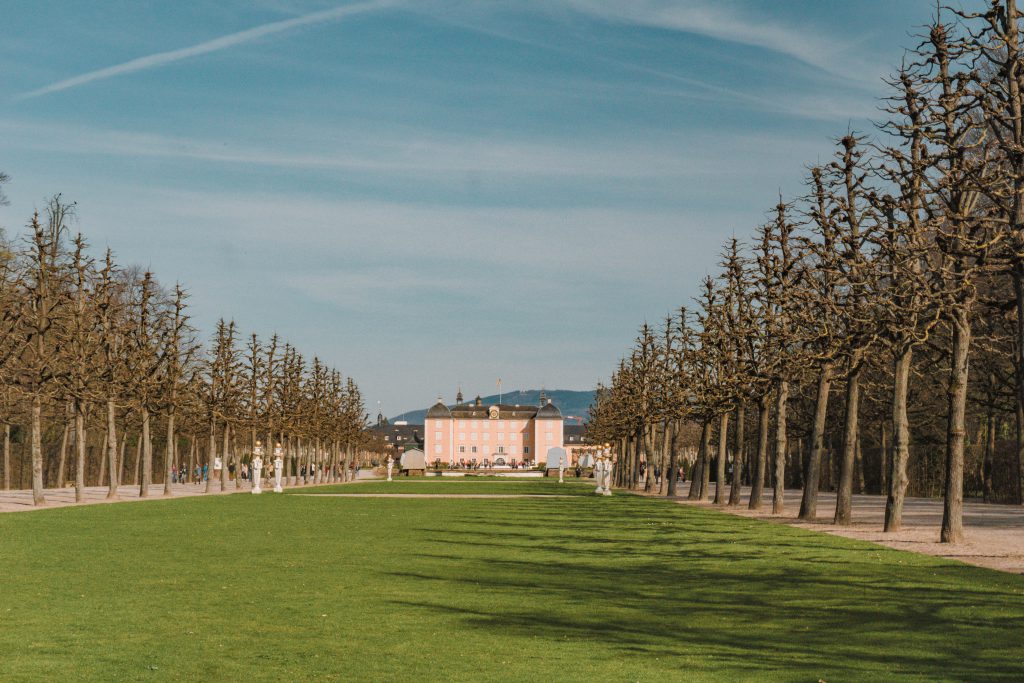 Where is it?
Schwetzingen Palace is located in the city of Schwetzingen in the German state Baden-Württemberg. If you travel from Heidelberg to Schwetzingen with car, it only takes you about 15 minutes drive. However, if you decide to take public transportation, you have to go to Mannheim and transfer there.
History
Schwetzingen Palace is the summer residence of the Electors Palatine Charles III Philip and Charles IV Theodore. The Palace is famous for its spacious and ornate gardens and is very well preserved.
Annually Schwetzingen Festival is held here.
Visiting hours, Ticket price
Official website: https://www.schloss-schwetzingen.de/start
Visiting time: 27th. Oct – 28th. March (daily and holidays) 09:00-16:30
29th. March – 24th. Oct (daily and holidays) 09:00 -19:30
*** Due to COVID-19, the palace is closed temporarily til 17th. April
Ticket price: The price depends on what do you visit and when.
Please check the price online:
https://www.schloss-schwetzingen.de/besuchsinformation/preise
What to see?
Schwetzingen Palace is divided into three parts: left and right wing and courtyard. You can see fountains, gardens, temples and woods. It's a place for families, friends and everyone who like to take a stroll, picnic or enjoy the sunshine in good weather.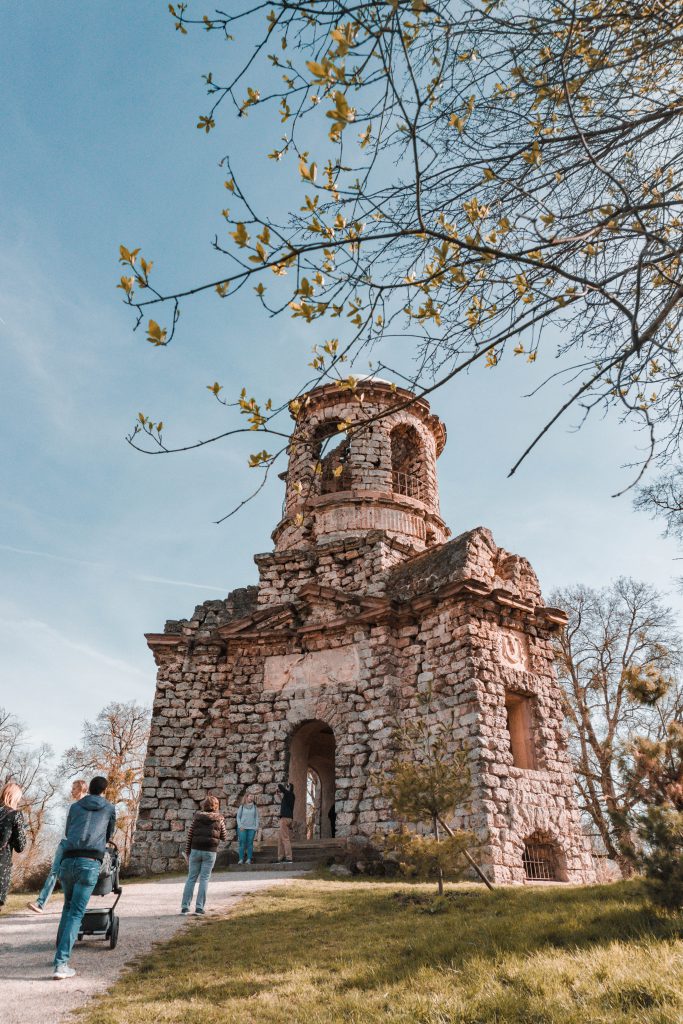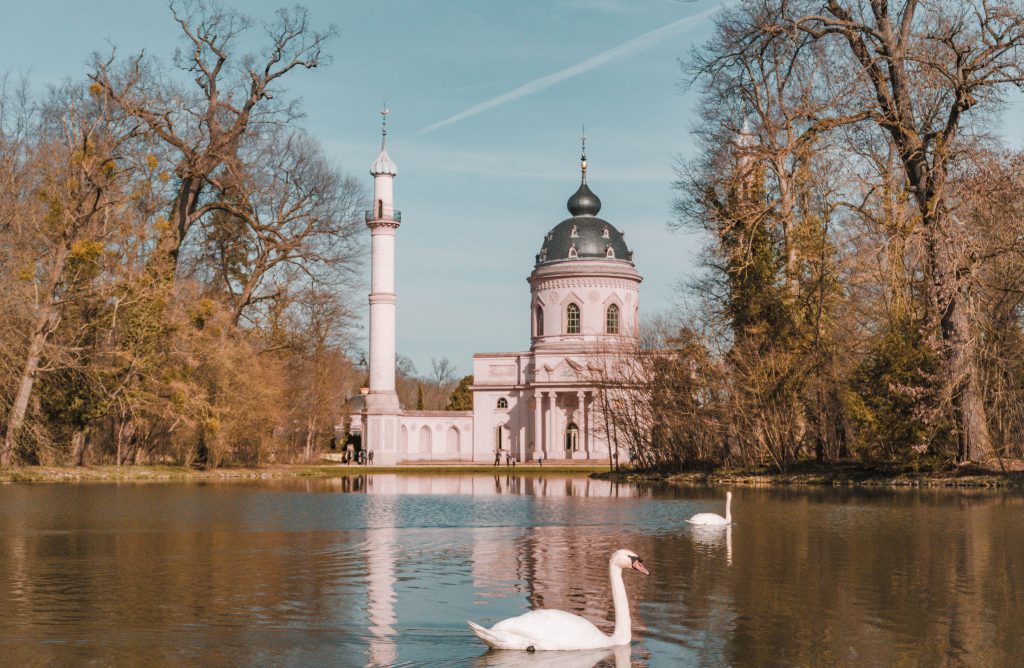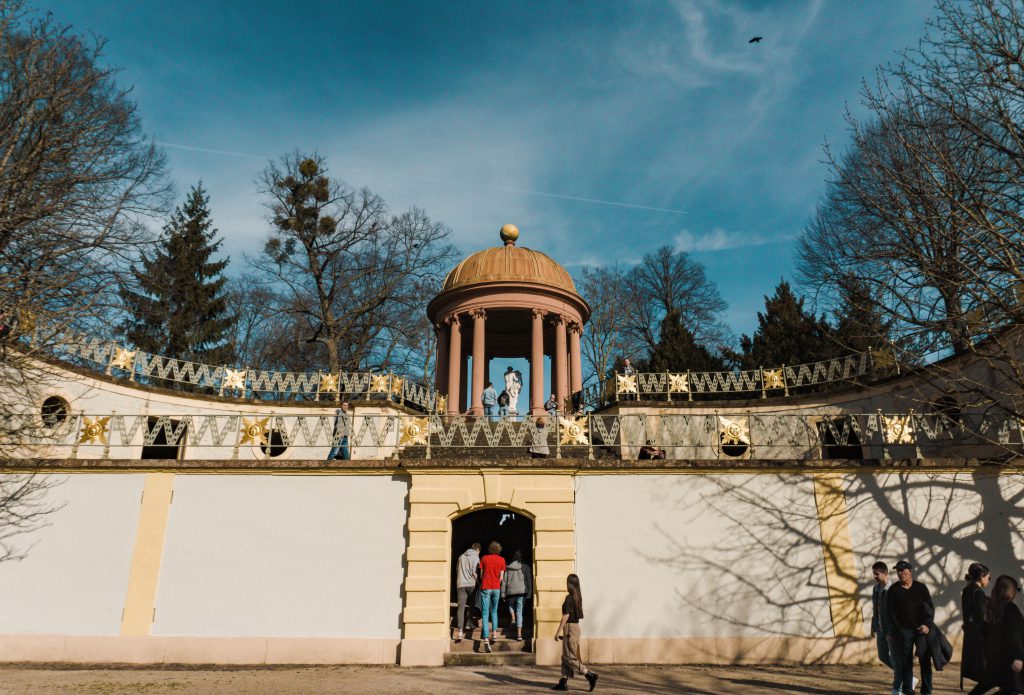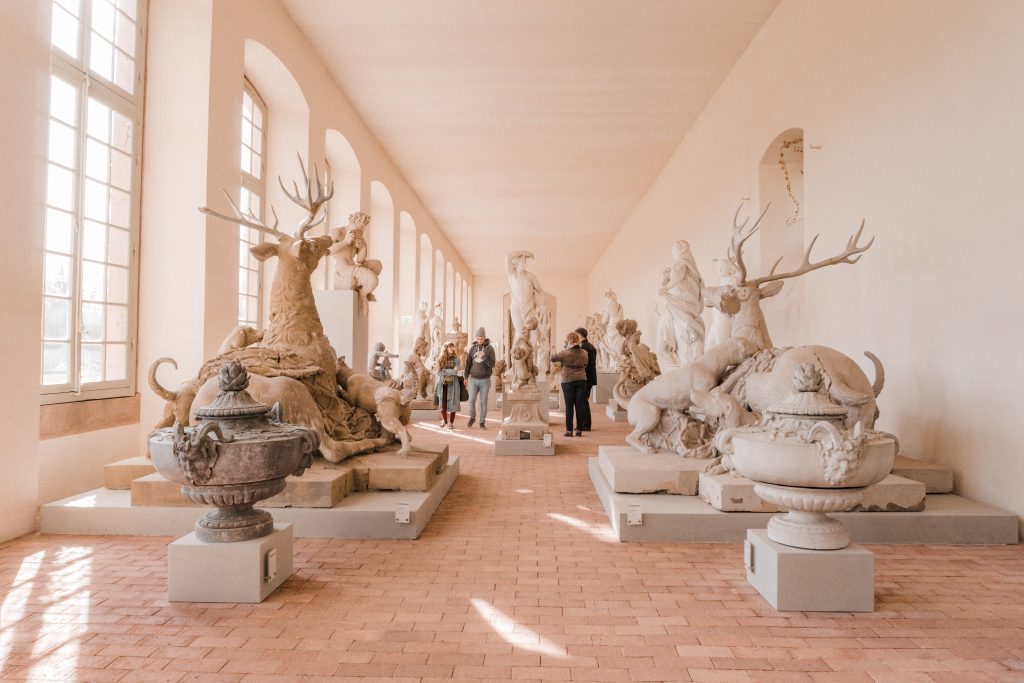 At the time we visited the palace, the orangery garden was unfortunately closed. However, there is another room next to it displaying all the original statues they usually put outdoor.
It was quite interesting to look at them closely.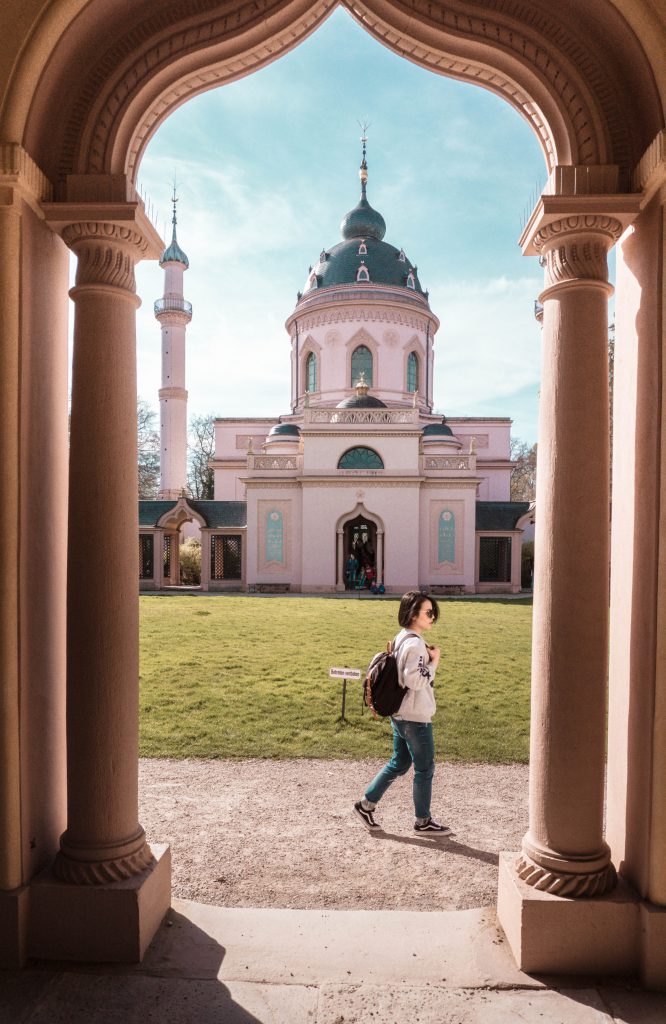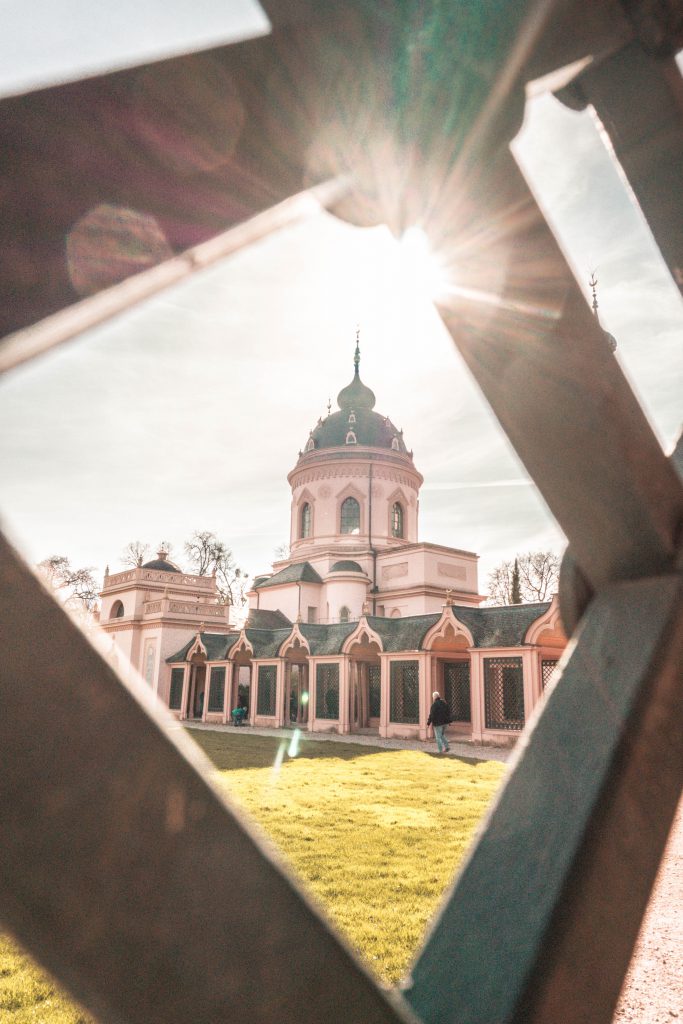 You might ask why there is a mosque in a german palace? What is it doing there?
It was built the end of 18th century from the architecture Nicolas de Pigage. The mosque doesn't serve as a chapel for muslims. The building itself is a symbol to remind people to tolerate any culture and any religion.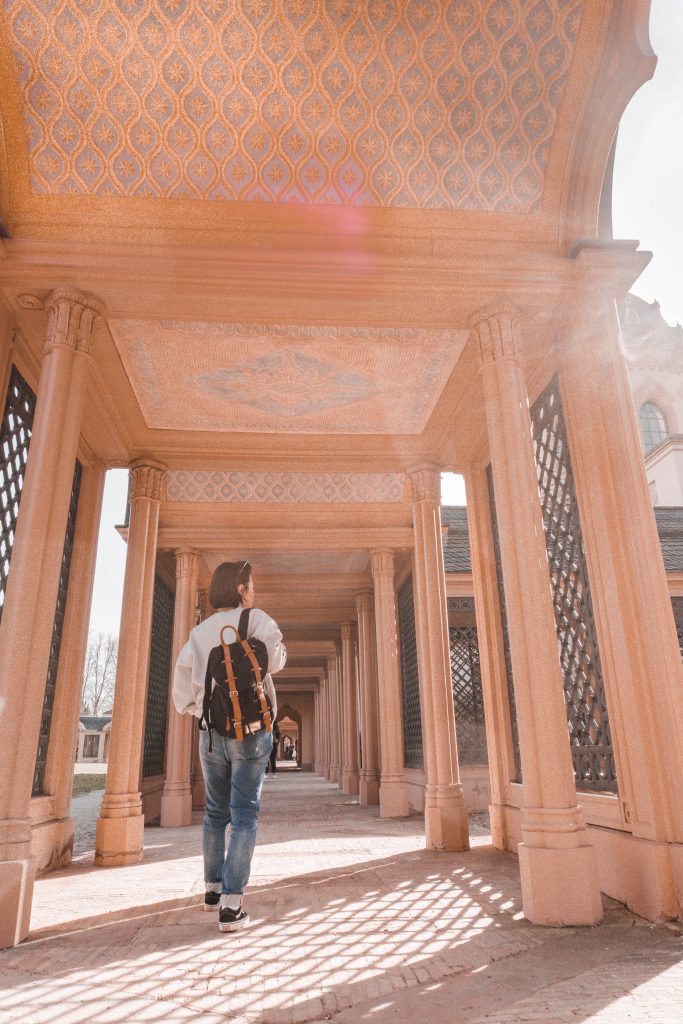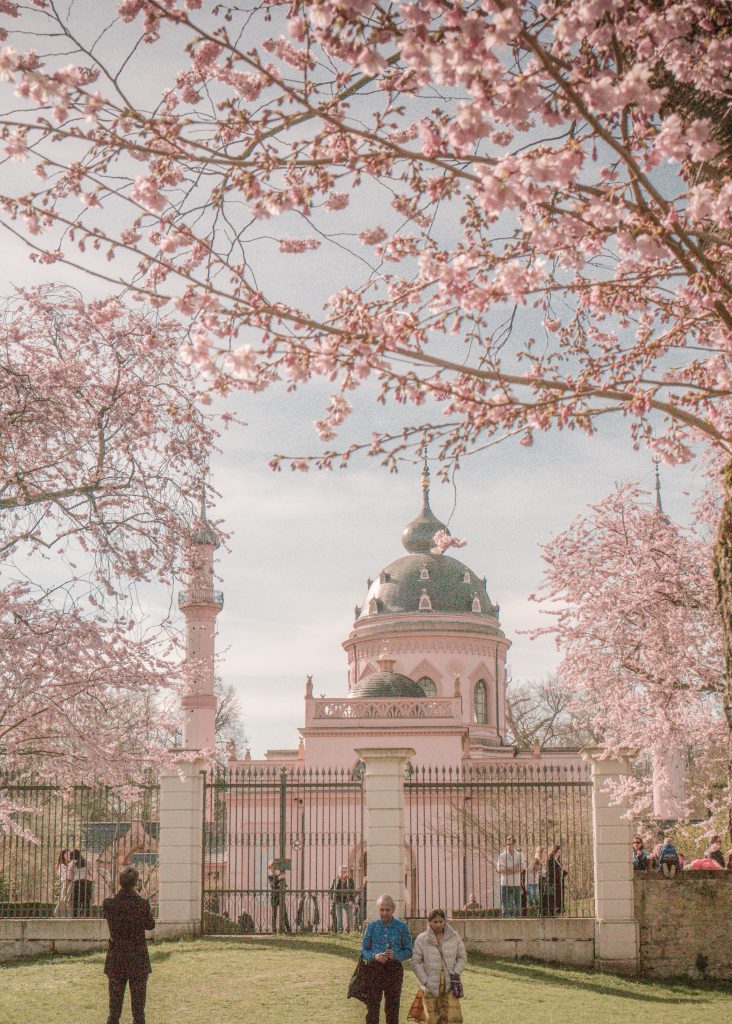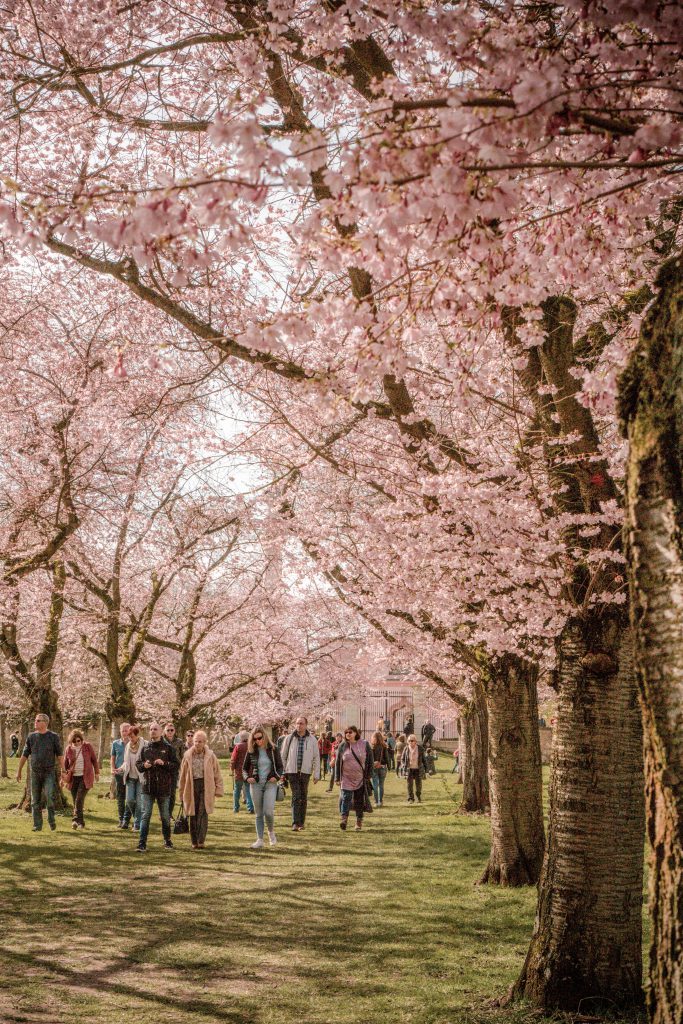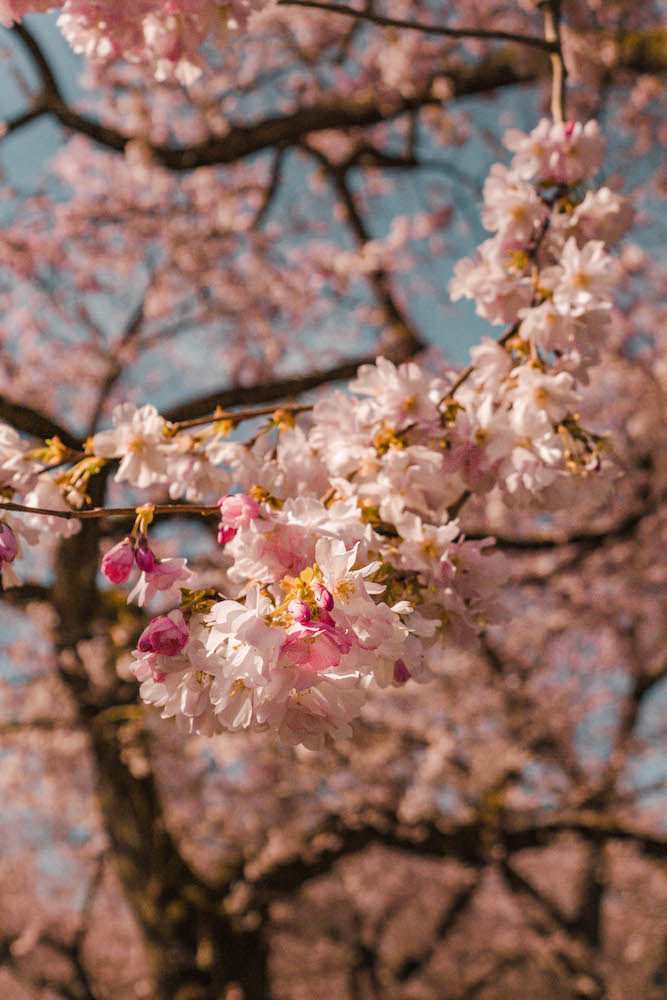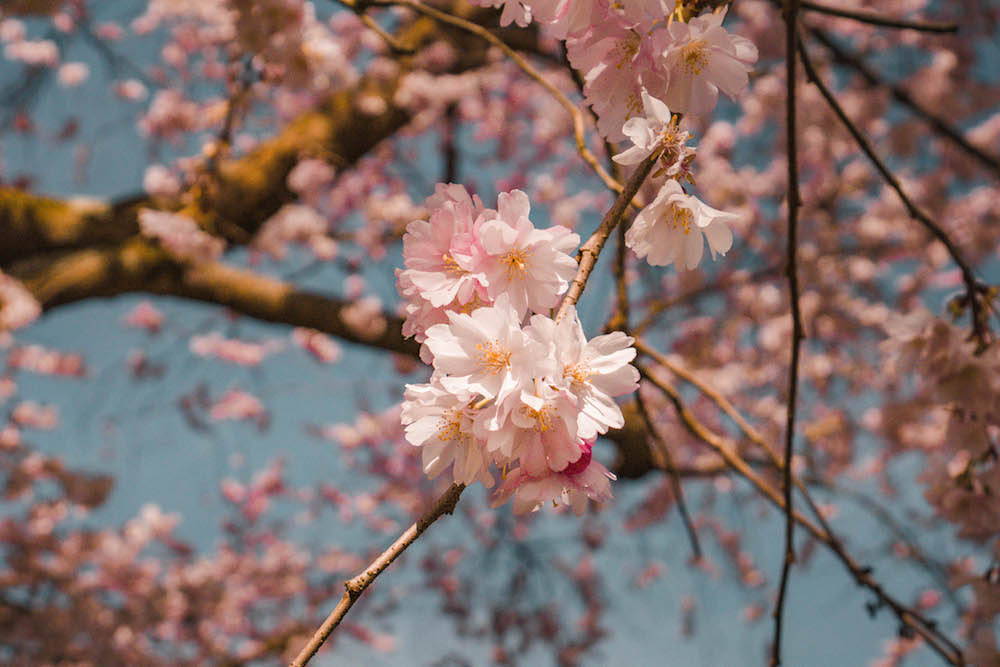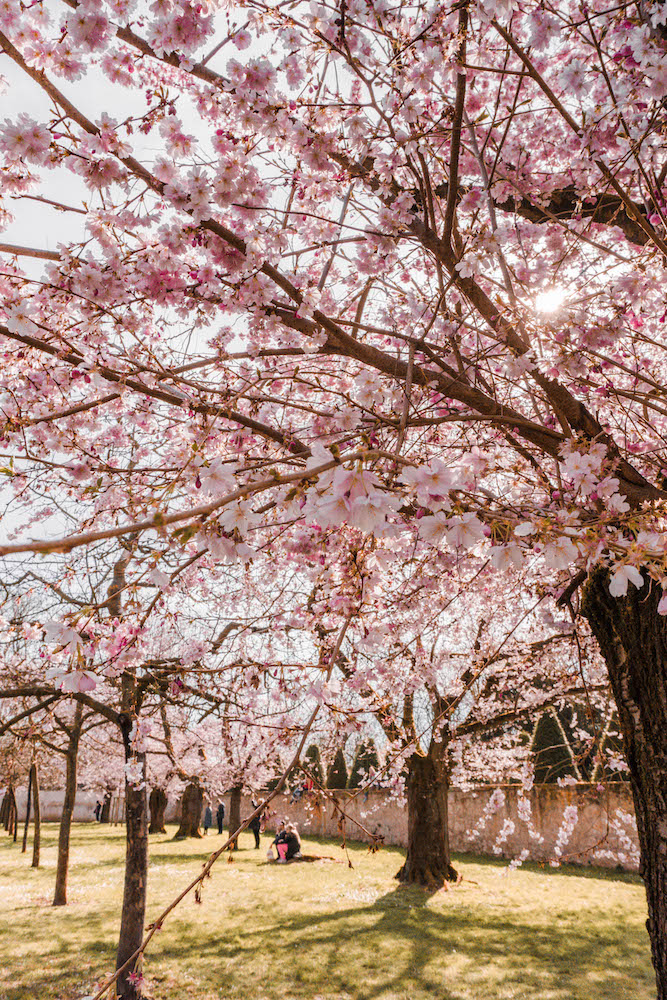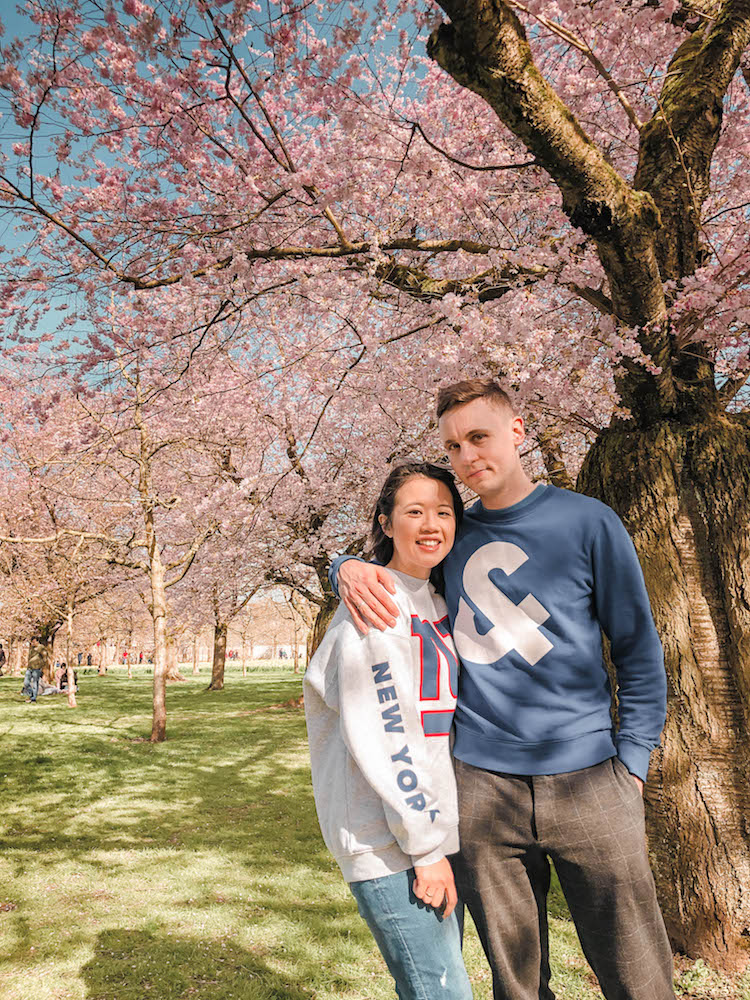 On the left-hand side of the palace, there is a orchard where cherry trees bloom fully and where people can picnic with friends or families.
Overall, we both like visiting this well-preserved Schwetzingen Palace. Visiting the place was like visiting Versailles Palace in France. One is close to nature, flowers and history.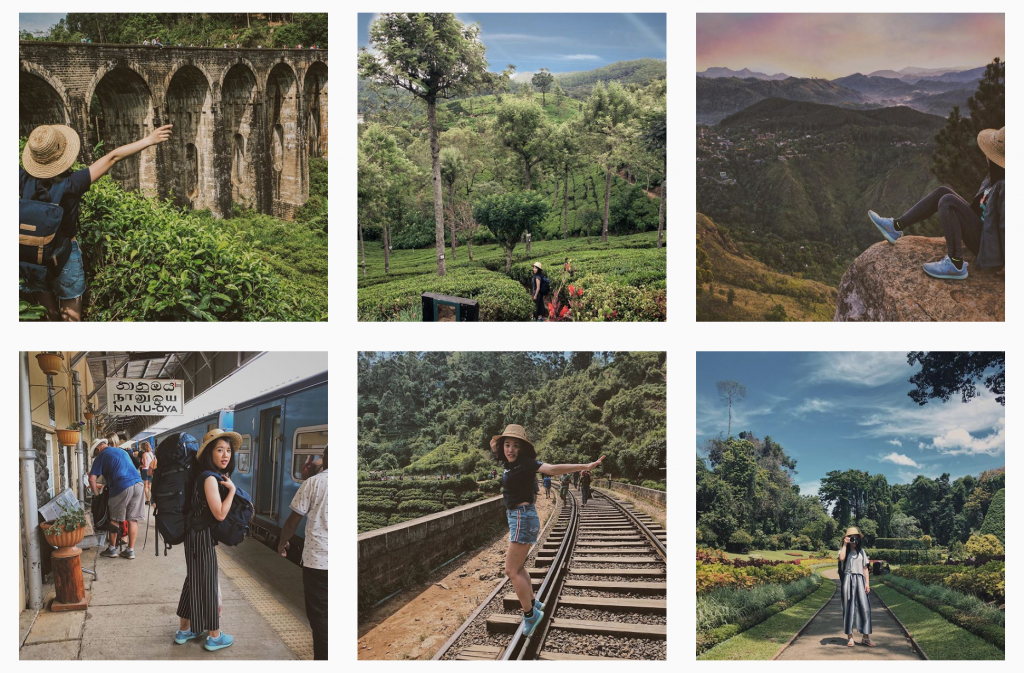 You can also find me:
FACEBOOK:跟著恬恬與Fabianㄧ起刮世界地圖
YOUTUBE頻道:INSI德R
INSTAGRAM: @tiny.backpacker
AIRBNB: Get your 25 Euro credit!
If you like my post, please do not hesitate to do me a favor and press the hand button for 5 times 🙂 FB or google log in makes the process quicker and easier!
You May Also Like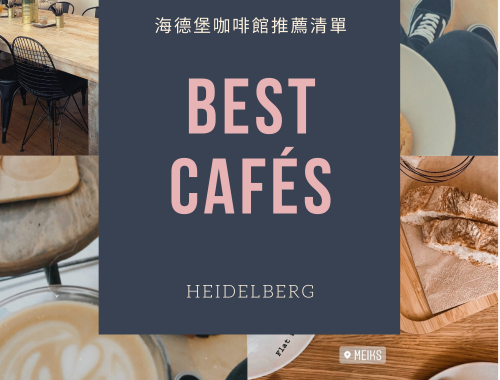 February 6, 2020
June 1, 2020
June 3, 2020