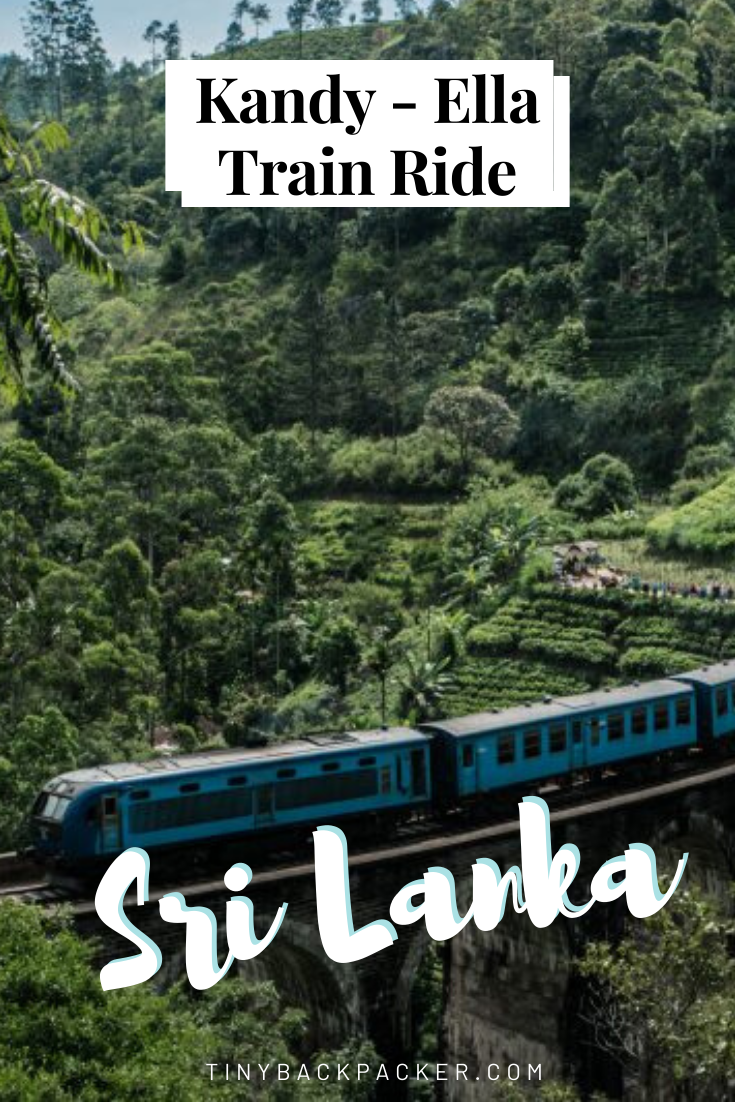 Sri Lanka Train Ride Kandy to Ella | Everything you need to know
April 16, 2020
It is said that the train ride between Kandy and Ella has one of the most beautiful view around the world. We can only agree with it. That's why you shouldn't miss it!
Where to buy tickets?
The official website of srilankan railway doesn't offer online reservation service. One can only call them or buy tickets at train stations. Though there are several international websites to book the tickets, they don't have too many options regarding traveling date.
Our suggestion: Don't buy any tickets in advance. Buy them on the first day you arrive in Sri Lanka at any train stations. You just need to go to the counter to buy tickets.
Here is the official website to check time table:
https://eservices.railway.gov.lk/schedule/homeAction.action?lang=en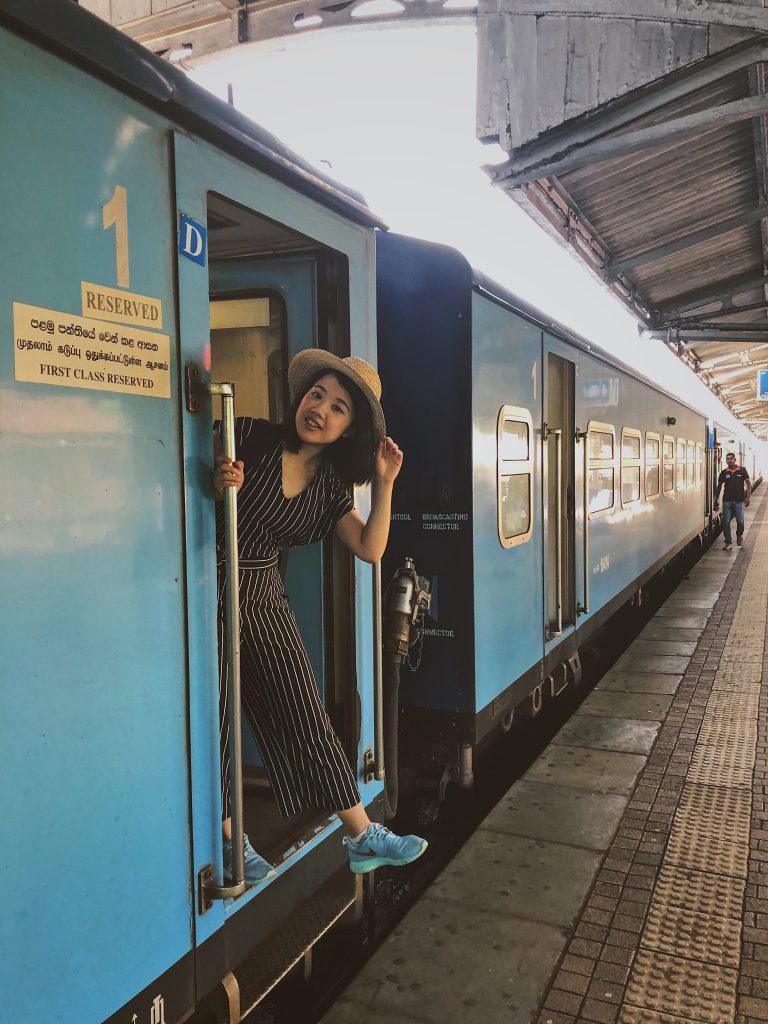 Which classes shall I book?
Since April is Sri Lankan's New Year, you might encounter crowded trains and buses. The railway system offers three different classes of compartments: first, second and third class. Since many locals do not afford to buy a 20 Euro first class ticket, they usually booked third class tickets.
In third class, there is no fans or air-conditioning. And it is REALLY crowded (in April). We met some travellers traveling in third class, and his experience telling us first class ticket was a better choice. (Not that we don't like to meet locals, but we also don't want to smell others' armpits or sit in a poorly ventilated room for hours.)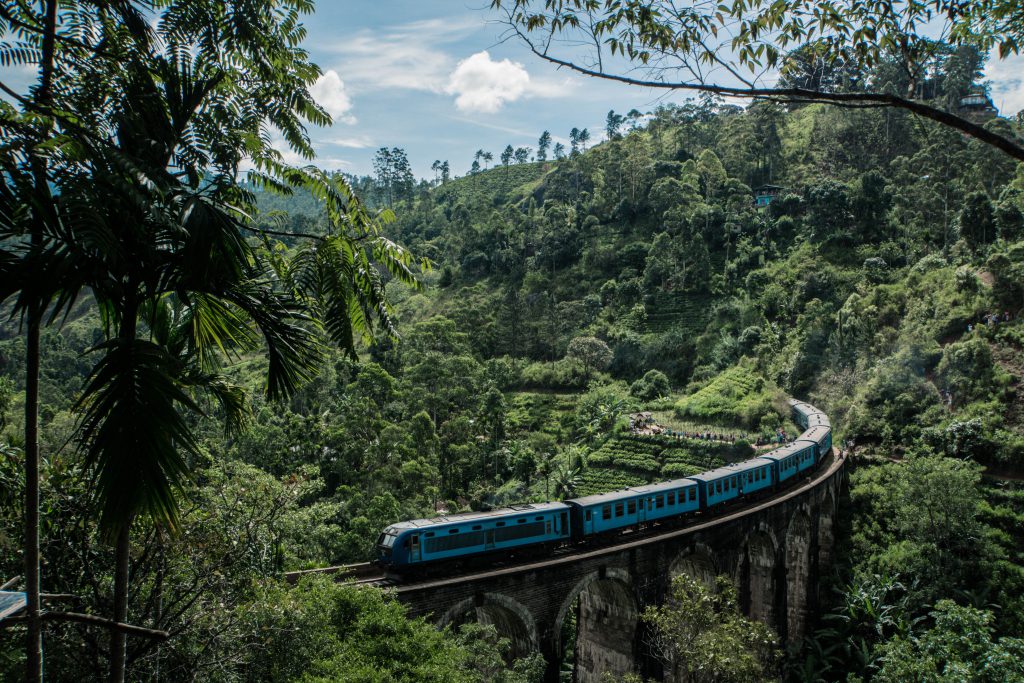 How long is the train ride? Stopover?
It takes about 7 hours to travel from Kandy to Ella. We made a stopover at Nanu Oya because we wanted to visit Nuwara Eliya, a small town near Nanu Oya and doesn't have a train station.
How much is the ticket?
Each ride (Kandy to Nanu Oya / Nanu Oya to Ella) costs 4000 KLR (20 Euro) per person.
When we bought the tickets at the Colombo Fort Station, they only had first class tickets left. In the first class, you will have reserved seats and sit in an air-conditioned compartment.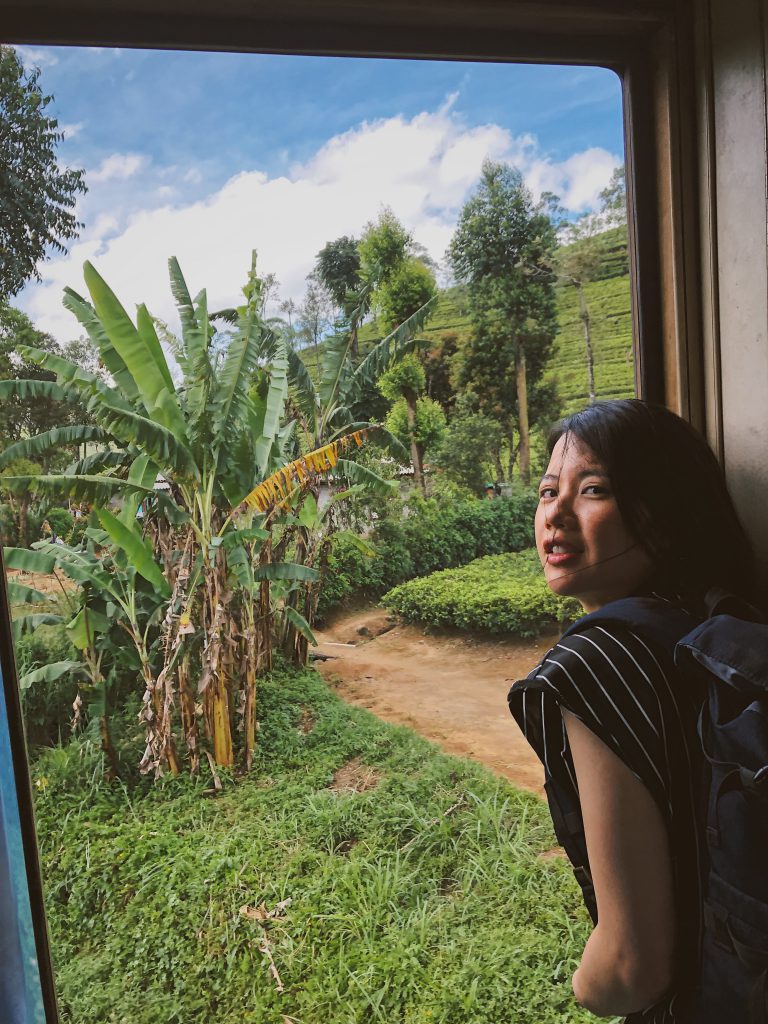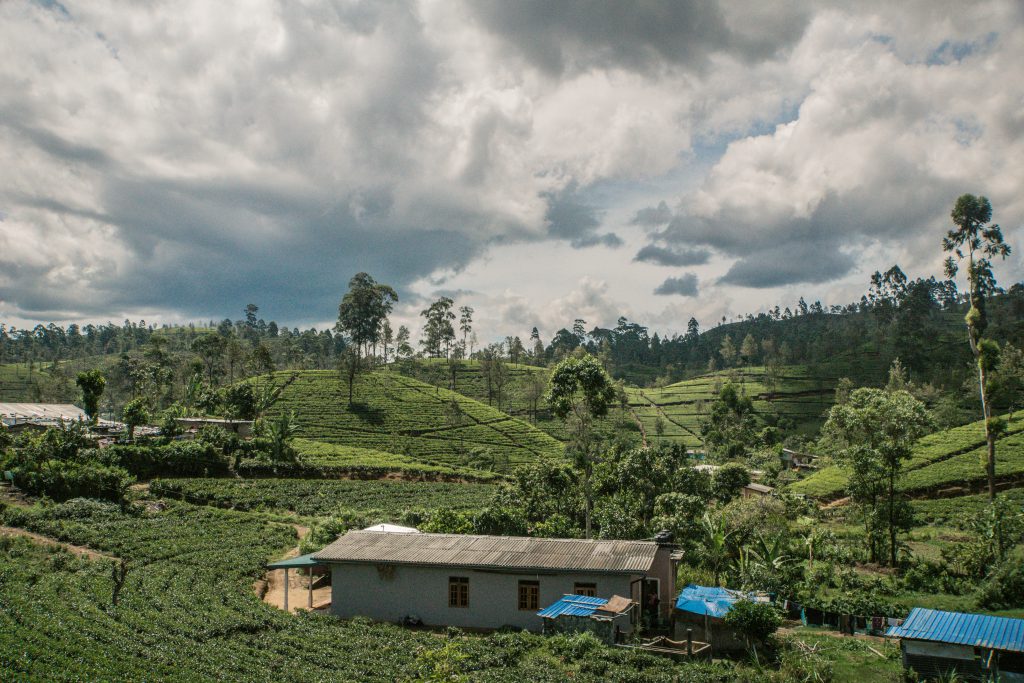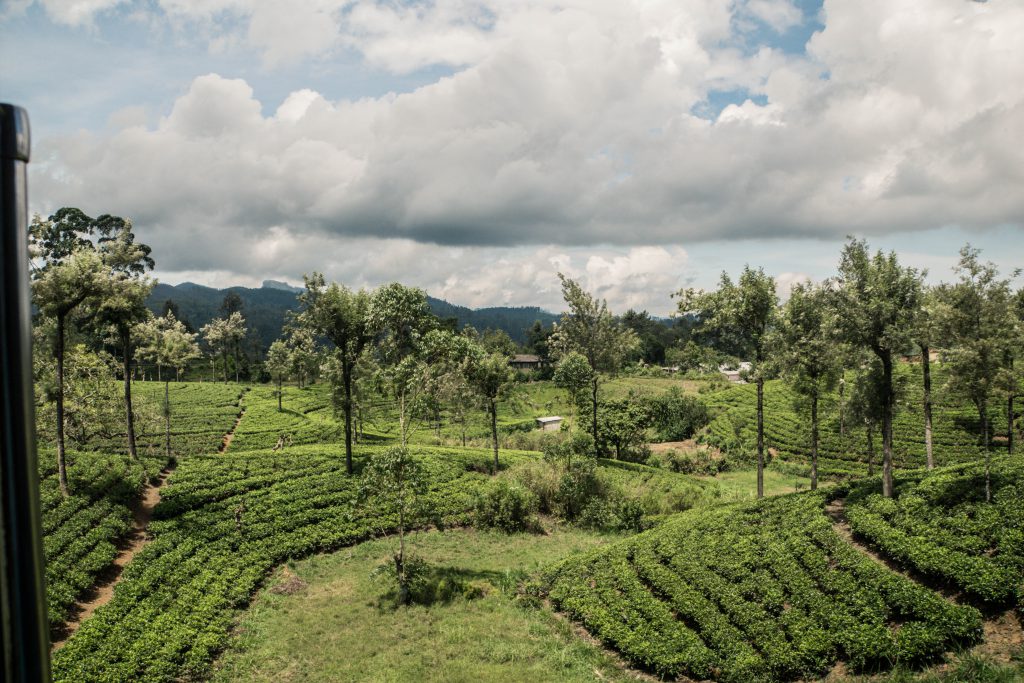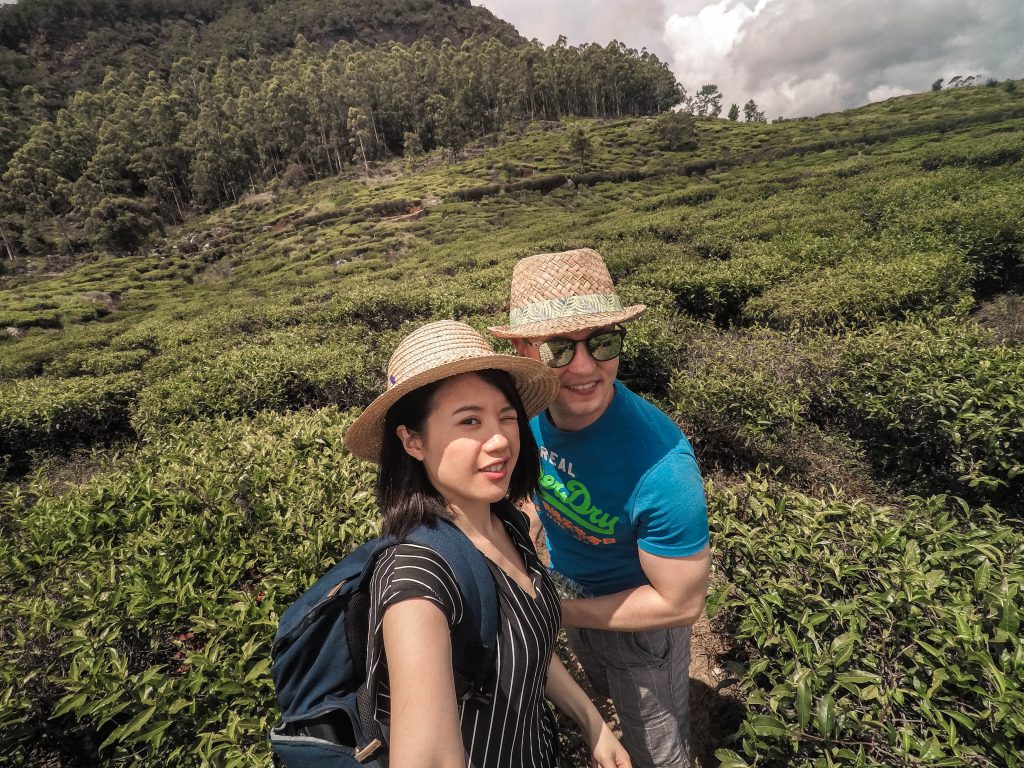 You might have seen many instagram photos showing couples hanging out the train and took pictures of them while the train was moving. Even though the train doesn't not move too fast, it is still very dangerous doing such an action.
However, the train might stop at somewhere and at some points, you may seize the chance to hang out you legs or body without getting yourself in danger and take as many photos as you like.
Tipps: Set your camera mode into "continuous shooting" so you won't miss any beautiful scenery without taking any good (not blurry) photos.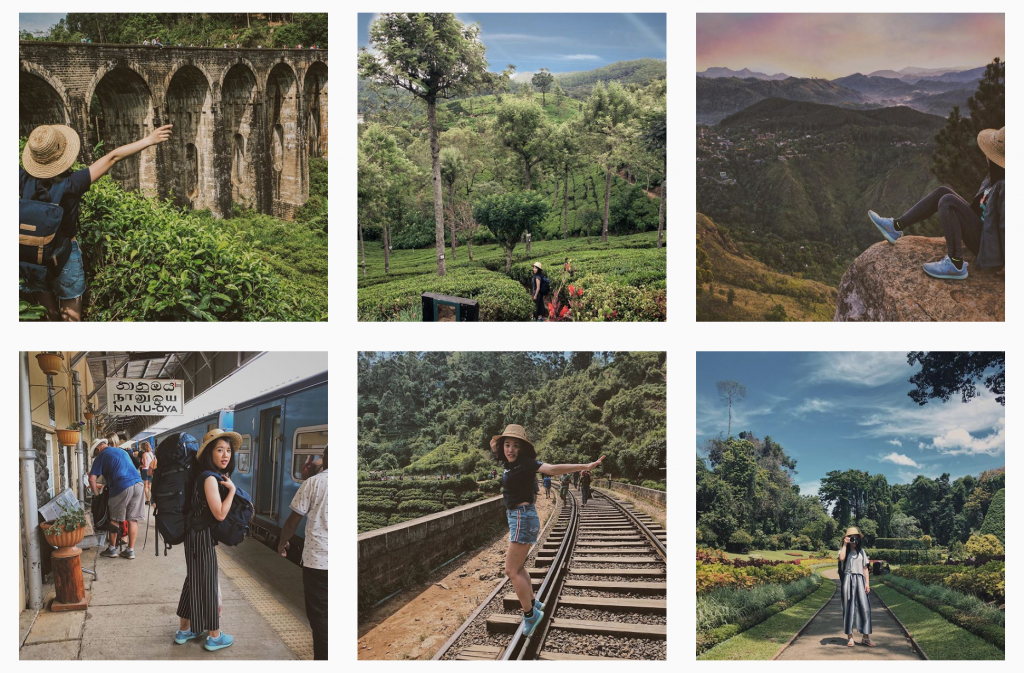 You can also find me:
FACEBOOK:跟著恬恬與Fabianㄧ起刮世界地圖
YOUTUBE頻道:INSI德R
INSTAGRAM: @tiny.backpacker
AIRBNB: Get your 25 Euro credit!
If you like my post, please do not hesitate to do me a favor and press the hand button for 5 times 🙂 FB or google log in makes the process quicker and easier!
You May Also Like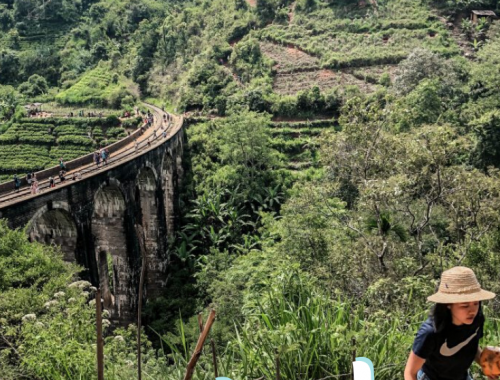 April 15, 2020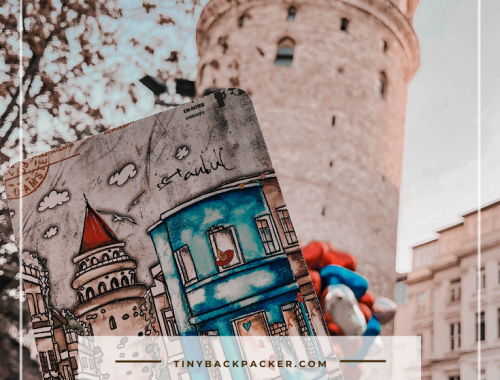 January 3, 2020