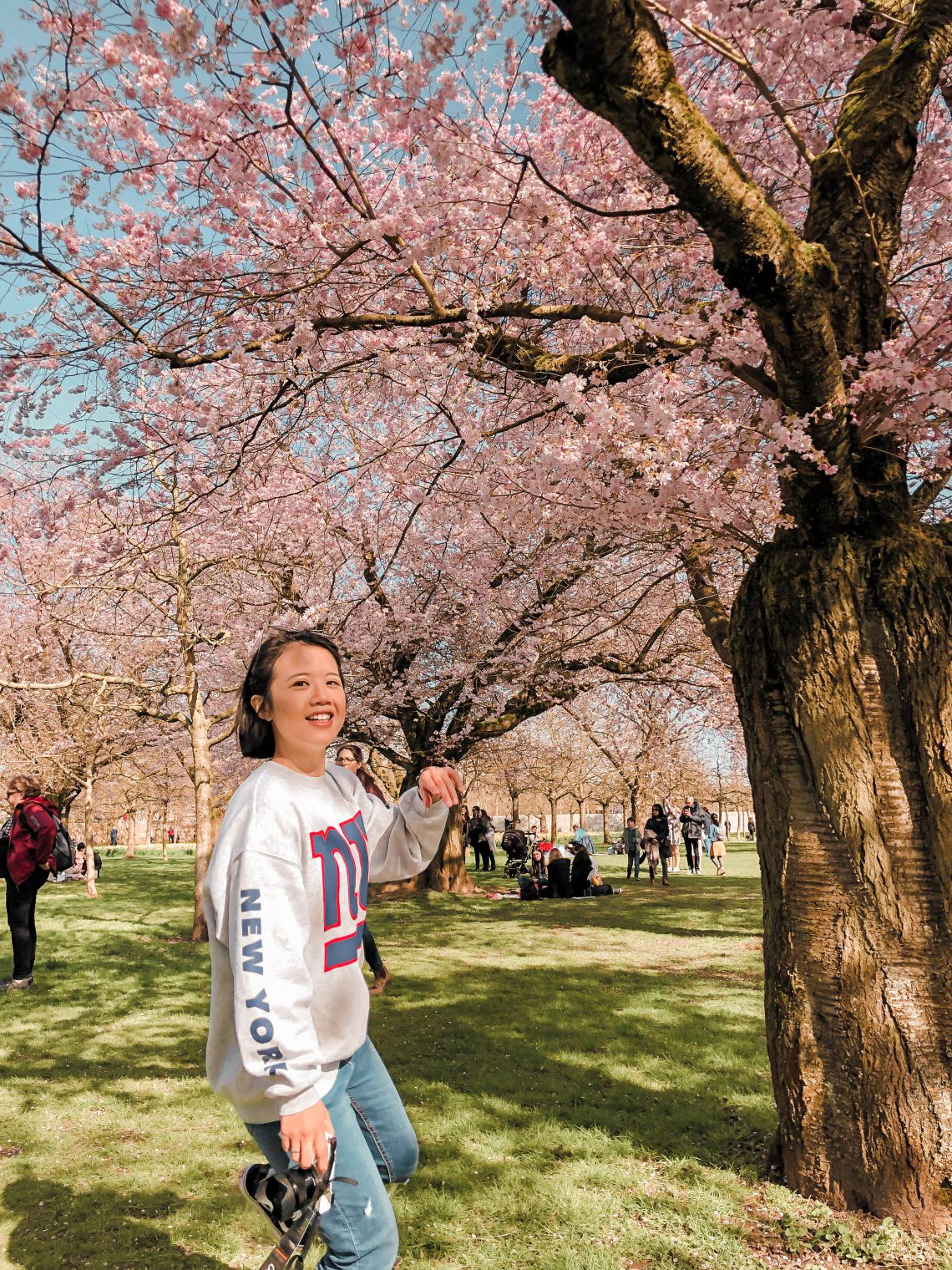 Monthly Update 03/20 | Night Shift & COVID-19 Impact to my job
March 26, 2020
Night Shift: first time in my life
Since I've been working in this new hotel for more than four months, my front office manager decided that I should get some trainings for night shift. This way, I can replace my night shift colleague in case of any emergency.
Since I didn't have any experience of doing a late shift, I did not know how to adjust my daily routine to prepare this up-side-down work time. My mother-in-law is a retired nurse who had such experience. She told me to do less things the day before I started my night shift. After the night shift, I should go to sleep straight away till noon or early afternoon. Til late afternoon I could take a nap again til 8 PM.
During those night shifts, it was really quiet since most of guests were sleeping. I had time to manage my duties without any pressure. I also got to know more details about the hotel and saw some rooms where I didn't know before.
However, after working night shift for three days, I was so exhausted and I could not do or think anymore. All I wanted was to sleep and get to my normal life again 😛 Though it was interesting to work night shift, I would not do it again until it is necessary.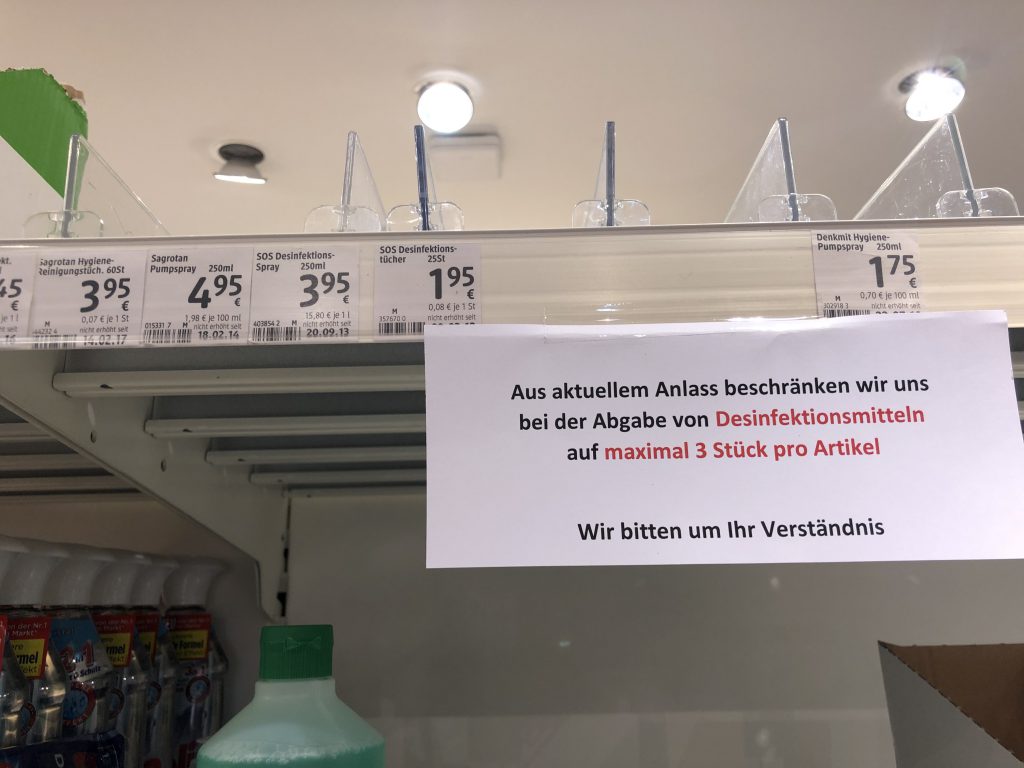 Mask and Sanitizer are sold out
At the beginning of the outbreak COVID-19, I tried to buy some masks and hand sanitizers in drug store. However, they were already sold out. However, if you are lucky like me one of the days I passed by a drug store, there might be a slight chance that these products are in stock again.
But most importantly, we should wash our hands thoroughly and keep a distance with others. Also, it is highly recommended to stay at home during the pandemic. This way, you don't need those products and we can leave these things to someone who is more needed.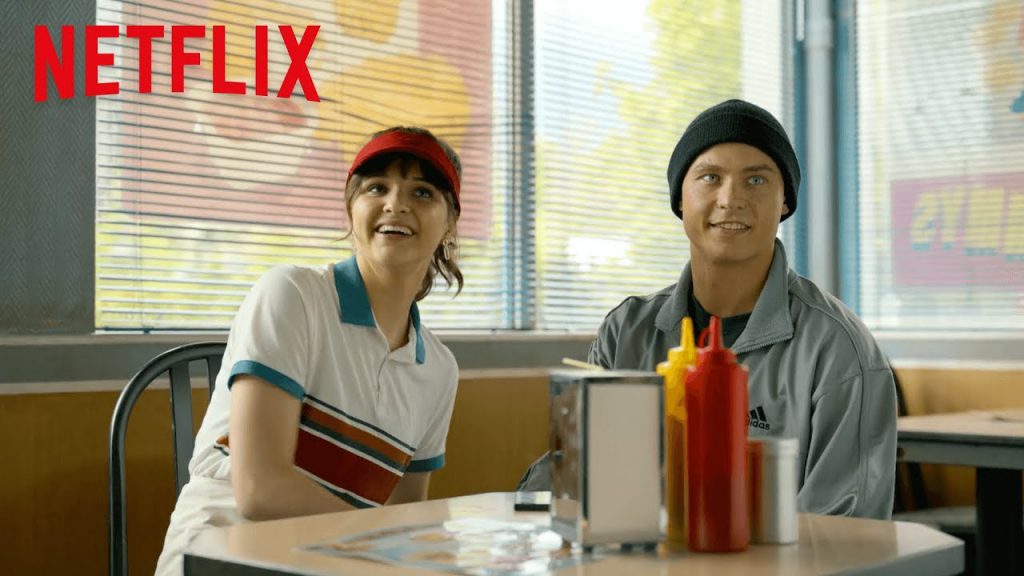 Netflix Time: Isi & Ossi
My husband and I like to watch films and series on Netflix. Since we both spend more time together at home, we watch more. We just watched a recent German film called Osi & Issi.
Isi, a girl who is born in a rich family in Heidelberg and is graduating from highschool. Ossi, a guy who is born in a lower class family in Mannheim and works as a boxer and partly in his mother's gas station. However, they met each other and planed to trick her parents to get money to realize her dream as a chef and his dream to enter a boxing contest.
Overall, this is kind of a comedy-romantic german film. In this film, you can also see lots of scenes in the beautiful city Heidelberg!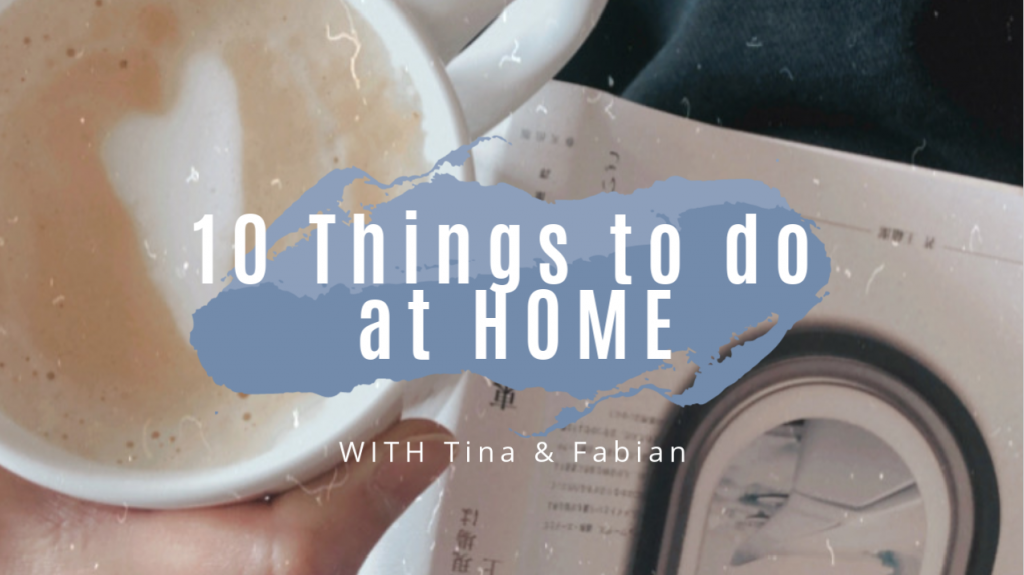 Kurzarbeit – Short Time Work
The consequence of COVID-19 is much stronger than I thought since the beginning of the outbreak. The hotel industry I work is the very first one who suffers. We face bunch of cancellations and after the travel restrictions were announced in Europe and USA, we cannot host tourists anymore.
In order to deal with this situation, the company applied "KURZARBEIT" by the job center. Companies can reduce the working hours of their employees to reduce their personal expenses. The loss of the usual monthly salary of employees will be compensated 60% by the government.
So far I only 25% in a moth. That's why I have more time to spend at home. I started to write more articles, learn French again, read articles about finance and investment and even make more videos for my youtube channel.
I'm also grateful to stay healthy and to spend more time with my partner. However, I still hope this will be over soon and thank you for those working right now to save lives and make our daily life functions.
You can also find me:
FACEBOOK:跟著恬恬與Fabianㄧ起刮世界地圖
YOUTUBE頻道:INSI德R
INSTAGRAM: @tiny.backpacker
AIRBNB: Get your 25 Euro credit!
If you like my post, please do not hesitate to do me a favor and press the hand button for 5 times 🙂 FB or google log in makes the process quicker and easier!
You May Also Like