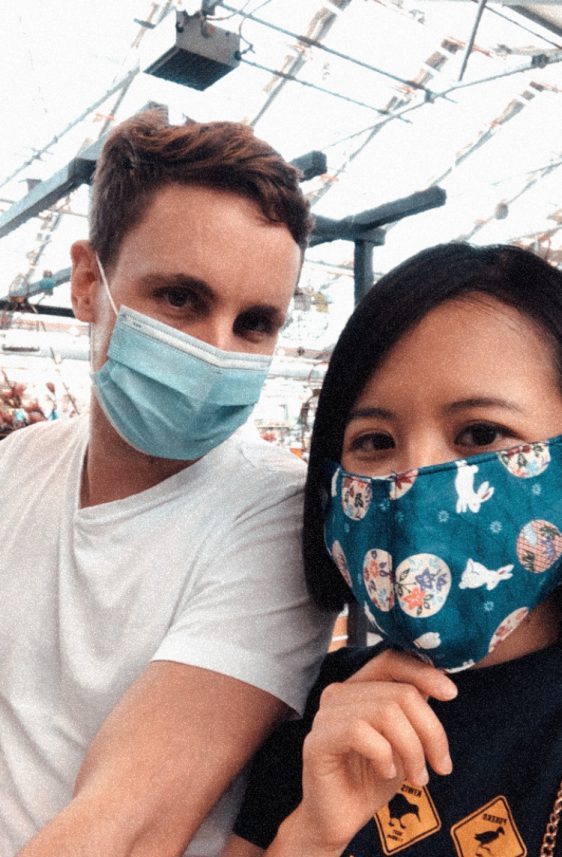 Monthly Update 04/20 | Cancellation of our Trip in May & Wear a Mask
April 27, 2020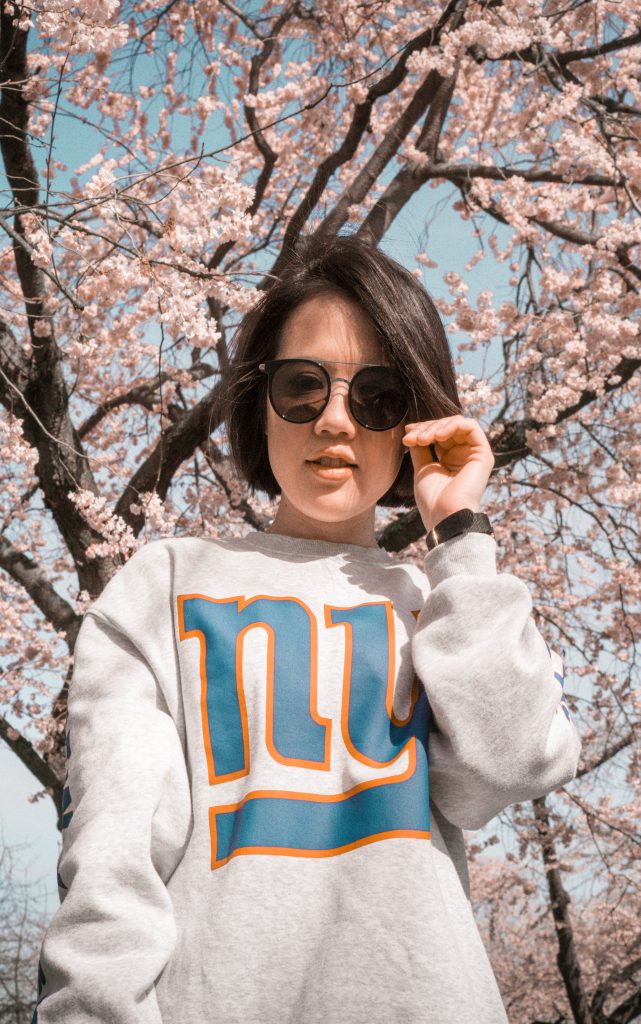 Cancellation of our vacation
We are always excited when it comes to plan our vacations. This year we want to spend one of our vacations with my little sister and my father-in-law. My father-in-law likes to ride a motorbike in his free time. Since he will turn 60 this year, Fabian decided to fulfill the big dream of his dad to ride motorbike on Route 66 in USA together.
Our original plan was to fly to New York together and they fly to California and my sister and I continue our trip in Canada. Our vacation should be in May. We even already booked our flight tickets and accommodations. However, things changed after the outbreak of COVID-19 and its spread in Europe und in the United States.
Due to the current situation in USA and travel restrictions between Germany and USA, we had to cancel our trip unfortunately. It's for our and other people's health and life. We are of course very sad about it but we hope we can still travel to USA in this year or next year.
Airlines and Airbnb both waive their cancellation penalty for non-refundable tickets and allow us to change or cancel our tickets for free. Even though we only received travel credits for future use, at least we didn't really lose any money for buying non-refundable tickets.
First time in our life together, we will spend our vacation in Germany… But we will make the best use of it 😉
Netflix Time: Money Heist Season 4
To be honest, when Money Heist first came out, we didn't pay too much attention to it. Not until we were running out of our watching lists and until my colleagues recommended it to us, we started to watch it last year.
After we watched the series, we could not stop but keep watching it! It was so intense and exciting. Sometimes we thought the plots were too impossible to be true, but they could still make the scenes so unbelievable and so amazing.
Just watch the series, and you will know what I am talking about!
Unorthodox
It is a mini German series we watched recently. The storyline was adapted from a true story from Deborah Feldman. She is born in Williamsburg in New York and in a very traditional family of Satmarer. Their ancestors were those who were killed by Germans. In order to prevent this tragedy again, they lead a very isolated and conservation way of life. (In the series, they cannot have TV, smart phones or radios at home.)
She was forced to marry a guy she didn't really know before she turned 18. And was stressed out because she was compelled to have children under such a young age. Women in this group are considered as mothers, who could only be housewives and to deliver children. Women couldn't receive any education, they are not allowed to sing in public and they cannot show their hair since this act makes others horny. There are lots of absurd traditions that I cannot understand but exist.
The main character Esty ran away to Berlin. It's definitely a interesting and strange feeling that she came to somewhere, where her ancestors were massacred. However, it is such a contrast that makes us want to watch more and know more of her story.
Wear a Mask in Germany
At the very beginning of the COVID-19 outbreak, asians in Europe started to wear masks on the street and when they take any public transportation. I heard not so few stories about those people being discriminated or attacked verbally on the streets. People even shouted "Coronavirus" loudly to them. I was very shocked about these stories and was torn, if I should wear a mask in public.
(However, I didn't have any masks and all the masks in Germany were sold out at the time. So it somehow helped me to decide not to wear a mask while i took a tram to work or to go to a supermarket.)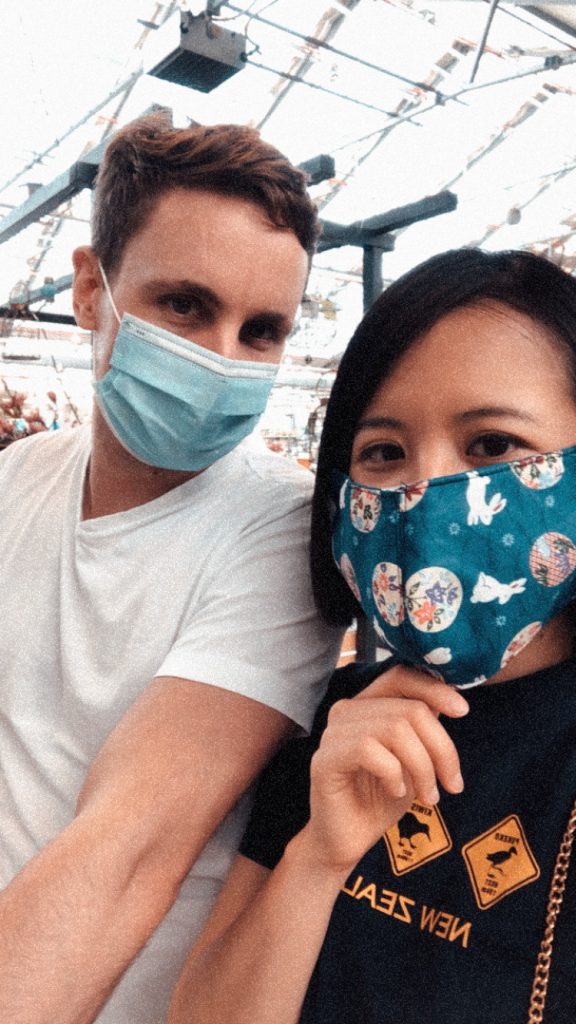 Masks from Taiwan #TaiwanCanHelp
Since 9th April, Taiwanese government allows people to send 30 masks overseas to their family abroad every two months. My parents sent me directly the next day since I don't have masks in Germany. Moreover, I don't really want to buy random products online with bad quality. Right after I received the masks, I started to wear a mask when I go to supermarket and take public transportation to work.
From 27th April, everyone in Baden-Württemberg / Germany should wear a mask when they take public transportation and when they go to stores or supermarkets. I agree totally with this policy since it's an act to protect everyone's and our own health. And of course, we should still have social distance and wash our hands regularly and thoroughly.
Thank you for reading my monthly update and I wish you all healthy and happy 🙂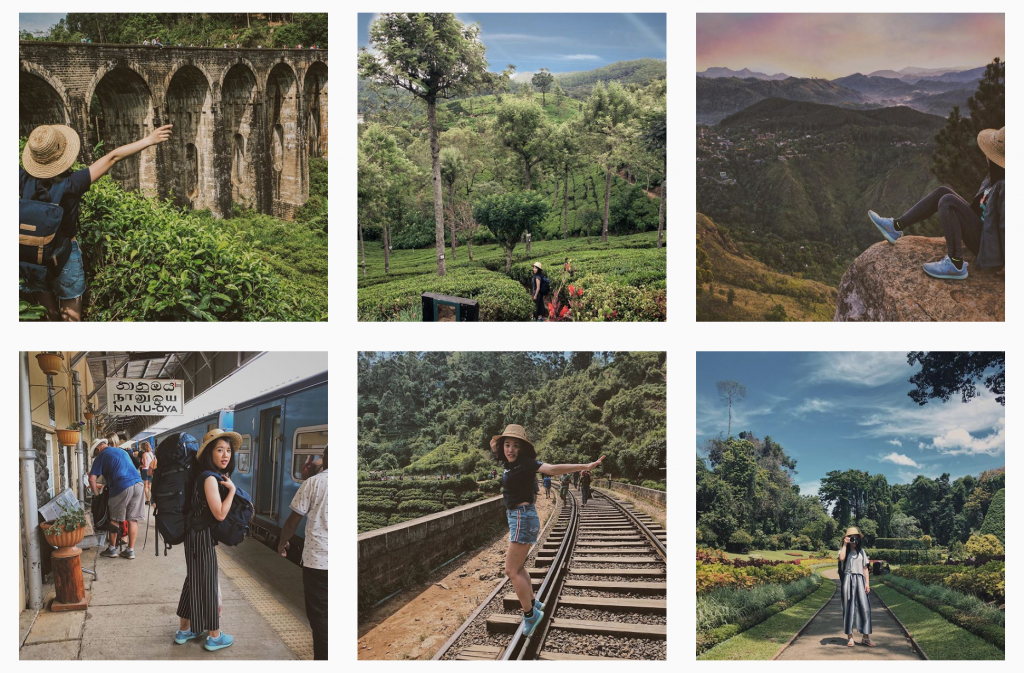 You can also find me:
FACEBOOK:跟著恬恬與Fabianㄧ起刮世界地圖
YOUTUBE頻道:INSI德R
INSTAGRAM: @tiny.backpacker
AIRBNB: Get your 25 Euro credit!
If you like my post, please do not hesitate to do me a favor and press the hand button for 5 times 🙂 FB or google log in makes the process quicker and easier!
You May Also Like