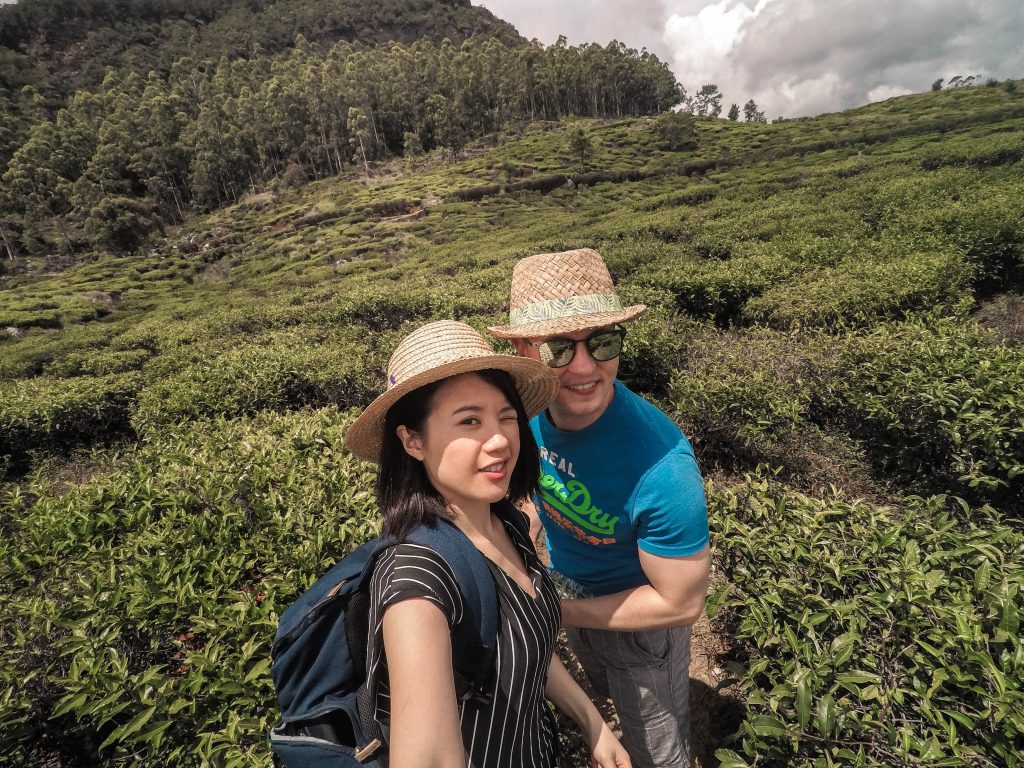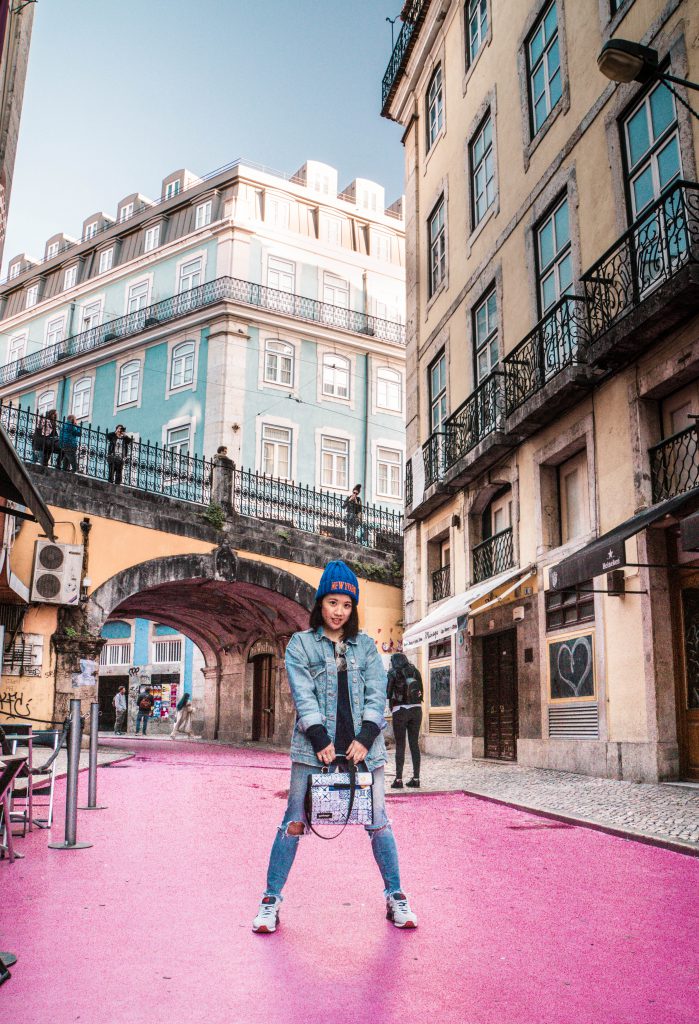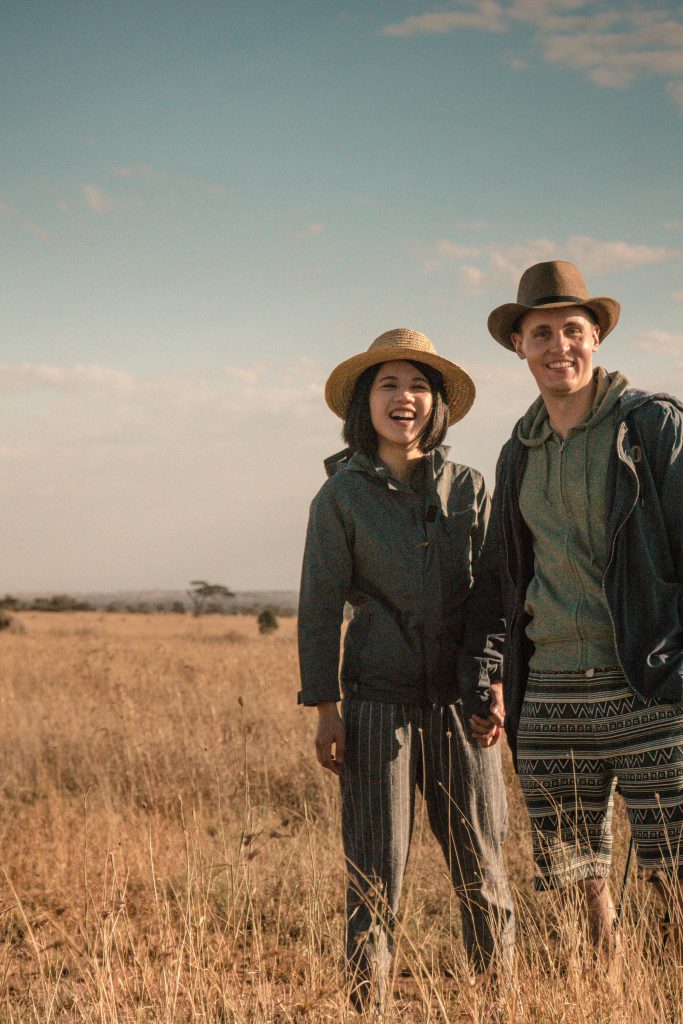 Hi there,
Thanks for visiting my website!
My name is Tina, you can also call me "tien-tien" (in Chinese).
So, where does the name "tiny backpacker" come from? Here is the reason:
I like to do backpacking and I also always carry my camera bag whenever and wherever I travel. Since my name is Tina and I'm quite tiny, my colleague always call me tiny Tina. So that's why I came up with the name tiny backpacker 🙂
I come from Taiwan and live currently with my husband in Germany. Since November 2019, we moved to a very nice and beautiful city, Heidelberg. So you will also see some articles about Heidelberg on this website.
My husband and I like to travel a lot and we always spend our yearly vacation on exploring the world.
So far we've been to:
Africa: Egypt, Tanzania, Kenya and South Africa.
Europe: Germany, France, Spain, Portugal, Green, Italy, Holland, Belgium, Island, Poland, Hungary, Slovakia, Austria and Switzerland.
Asia: Sri Lanka, Thailand, United Arab Emirates, Japan, Korea, Singapore, Myanmar, Hong Kong and of course Taiwan.
America: USA and Mexico.
Oceania: New Zealand, Australia and Tahiti.
As to our fan page name, we will keep scratching off more countries on our scratching map!
Cooperation: tinybackpacker@outlook.com